Our ability to adopt and sponsor a Focus Family depends upon
generous contributions from companies and individuals just like you. Please consider any form of donation.
"It's not how much we give but how much love we put into giving."
Partnering Agencies
Our local partnering agencies help FOH identify families who are in need of our services.  We rely on our partners closely established relationships and history with a family, and the agencies judgment of the family's success in their individual plan to ensure a good fit with the Focus on Home program.
Partners: Please fill out our referral application HERE.
Partnering Agencies: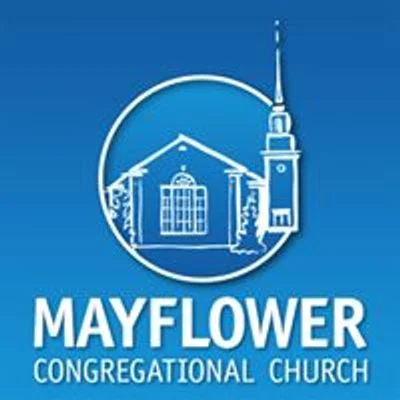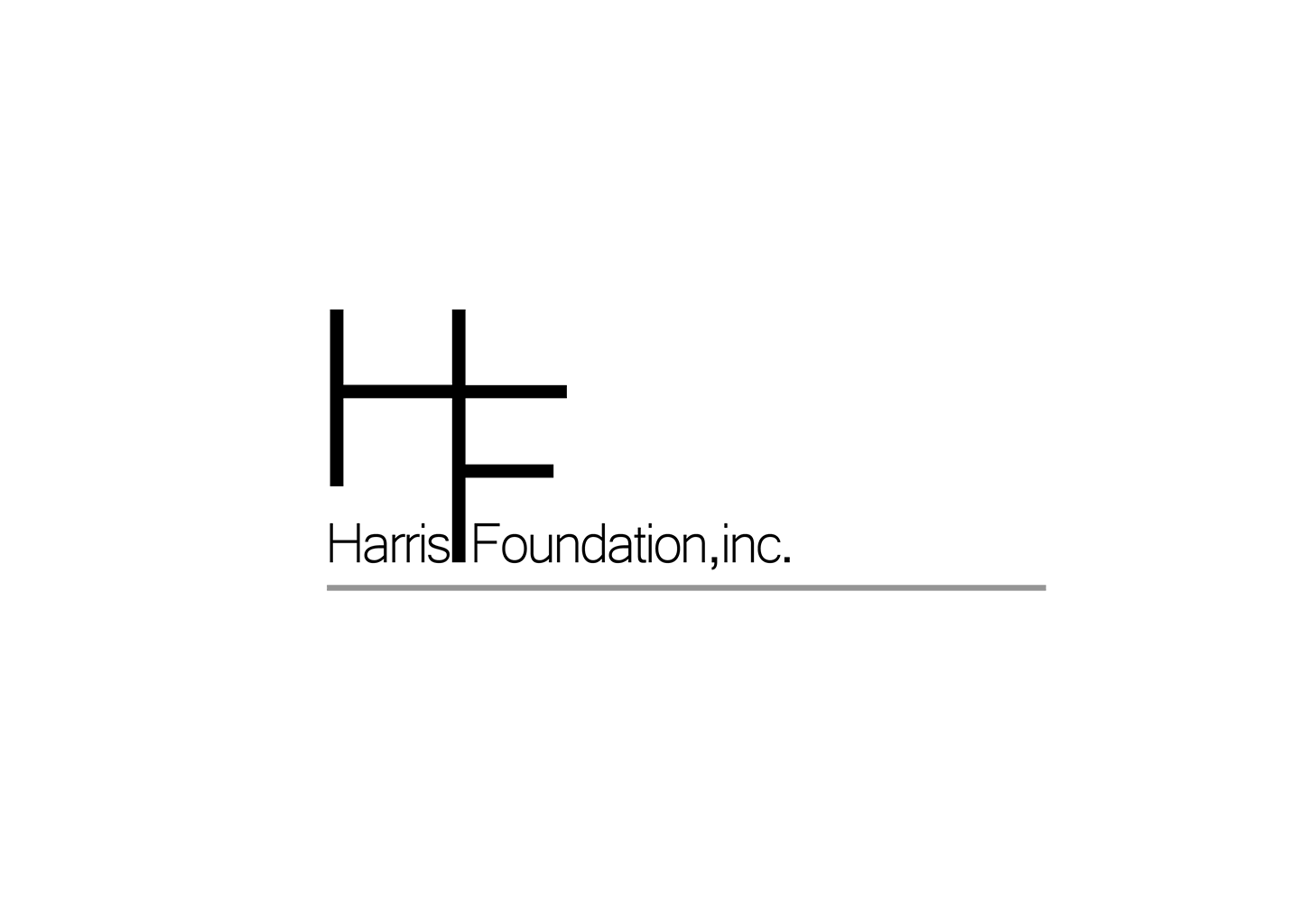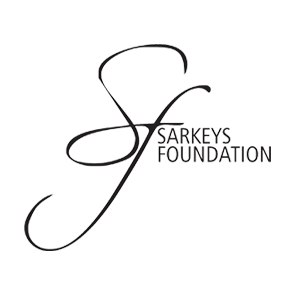 James R. Brown Private Foundation
ROBERT GLENN
RAPP FOUNDATION
2021:
E.L. and Thelma Gaylord Foundation
Love's Travel Stops and Country Stores
Inasmuch Foundation
Kirkpatrick Family Fund
Love Meyer Family Foundation
James R. Brown Private Foundation
2020:
E.L. and Thelma Gaylord Foundation
Love's Travel Stops and Country Stores
Inasmuch Foundation
Harris Foundation
Robert Glenn Rapp Foundation
Mayflower UCC Benevolence Grant
The Richard and Kathleen Alvarez Charitable Fund
GEM's
give every month
Karl and Cynthia Greene • Anna McBroom • Matt and Anh Weber • Deborah Buvinghausen  Karen Levine • Adam and Stacey Cole • Dirk and Jena Van Slyke • Sheryl Gipson and Brenda Davis • Sam and Kimberly Lingle • Chris and Heidi Plank • Stewart and Kitt Letcher • Melinda Lyon • Jennifer Jones • Reagan Bratcher • Kate Howell • Selene Parker • David and Diahanna Kingsley • Vicki VanStavern • Peter and Sally Morgan • Seth and Kara McDonald • Lee and Sherry Beasley • Kyle and Cher Golding • Matt and Abby Tompkins • Cam and Joli Sanders • Teri Voss
Thank You to Our Donors
Johnny and Sheryl Pribyl • James Price • Shelly Miller • Carrie Sharp • Diana Barr • Cathy Lyon Joan Page • Jennifer Knight • Sandra Perkins • Spur Design • Jennifer Bramlett • Erika Omae Sue Goodman • Lindsey Lyon • Bethany Jackson • Alison Hafer • Ryan Chamberlain • Brandy Pizzini • Carolyn and Bob Wright • Taylor Smith • Andrew Stevens • Lisa Buck  • Tiffany Golay Rachel and Lance Church • Devin Grassmann • Ellen and Dennis Eggleston • Jace and Kim Paddleford • Shantile Longan • Candi Vickery • Mary Hatch • Bockus Payne Architecture • Susan Bolner-Hamilton • Rees Associates • James Rounsavall • Stan and Julie Rankin • David Neff and Suzanne Peck • The Chickasaw Nation • Brennan Dolan • Lindsey Schlomann
"There is nothing more important than a good, safe, secure home."