---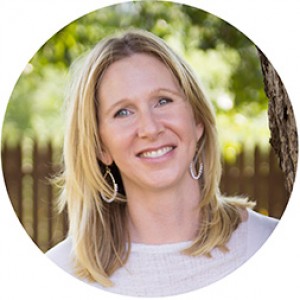 Joli Sanders, Founder
Joli Sanders, a native of Houston, made Oklahoma City her home in 1995 after graduating from University of Texas in Austin, with a Bachelor of Arts in Psychology.  She began post-graduate work in Interior Design at The University of Central Oklahoma and became a certified interior designer.  Joli was drawn to the interconnectedness of design & the psychology behind how environments impact people.   Joli practiced commercial interior design in Oklahoma City for 11 years, primarily for VanStavern Design Group.   She currently works in the design field as a sales consultant.  Joli's desire to work with the local community in a meaningful way, and help people who are at a critical point in life, combined with the training & skills of a designer have led her to establish Focus on Home.
Board of Directors:
Executive Committee:
Chair: Heidi Plank
Treasurer: Cynthia Greene
Secretary: Kitt Letcher
Leah Brown
Stacey Cole
Brenda Davis
Brennan Dolan
Gabrielle Griffith
Susan Bolner Hamilton
Diahanna Kingsley
Keith McCombs
Sally Morgan
Sherry Beasley
Focus Friends:
Our success stems from our volunteers who spend countless hours of their busy lives to ensure others will have a safe place to call home. We would like to extend a special thanks to those volunteers who use their talents to contribute to our organization. We couldn't do it without you!
Anne White – Marketing, Branding, and Graphic Design; AnneWhiteDesigns.com
Johnny Blanco – JohnnyBlancoPhotography.com
Elysse Brenner – Teen Board Director