---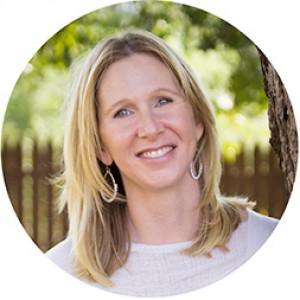 Joli Sanders, Founder
Joli Sanders, a native of Houston, made Oklahoma City her home in 1995 after graduating from University of Texas in Austin, with a Bachelor of Arts in Psychology.  She began post-graduate work in Interior Design at The University of Central Oklahoma and became a certified interior designer.  Joli was drawn to the interconnectedness of design & the psychology behind how environments impact people.   Joli practiced commercial interior design in Oklahoma City for 11 years, primarily for VanStavern Design Group.   She currently works in the design field as a sales consultant.  Joli's desire to work with the local community in a meaningful way, and help people who are at a critical point in life, combined with the training & skills of a designer have led her to establish Focus on Home.
Board of Directors:
Executive Committee:
Chair: Samantha Roberts, Patcraft
Vice-Chair: Vicki VanStavern, VanStavern Design Group
Treasurer: Cynthia Greene, Rees Associates
Allocations: Jessica Ward, Angels Foster Family Network OKC
Secretary: Angie Kerschen, ISC Surfaces
Chesna Alford Chesnut, Arts Council Oklahoma City
Stacey Cole, Volunteer Chair, Neely Design
Brennon Dolan, Urbanworks Real Estate
Farooq Karim, Rees Associates
Pam Klepper, Keller Williams
Kitt Letcher, Better Business Bureau
Krishaune Mitchell, Family Coordinator, Subway
Heidi Plank, Mary Kay
Stephen Bentley, Bentley Flooring
Focus Friends:
Our success stems from our volunteers who spend countless hours of their busy lives to ensure others will have a safe place to call home. We would like to extend a special thanks to those volunteers who use their talents to contribute to our organization. We couldn't do it without you!
Anne White – Marketing, Branding, and Graphic Design; AnneWhiteDesigns.com
Johnny Blanco – JohnnyBlancoPhotography.com
Abby Tompkins – Teen Board Director