Read more about the behind the scenes
staff & who makes Focus on Home tick.
Who We are. Our mission.
To serve families in need by providing the means for a dignified home, creating a clearer path towards a stronger future.
Join us for the hottest event to hit OKC on April 11-13, 2018. Design Appétit is a design competition where Architecture + Interiors + Art + Food collide for a unique dining experience.
We are currently needing the following items:
• Dining tables and chairs
• Dressers
Thanks to E.L. and Thelma Gaylord Foundation – $10,000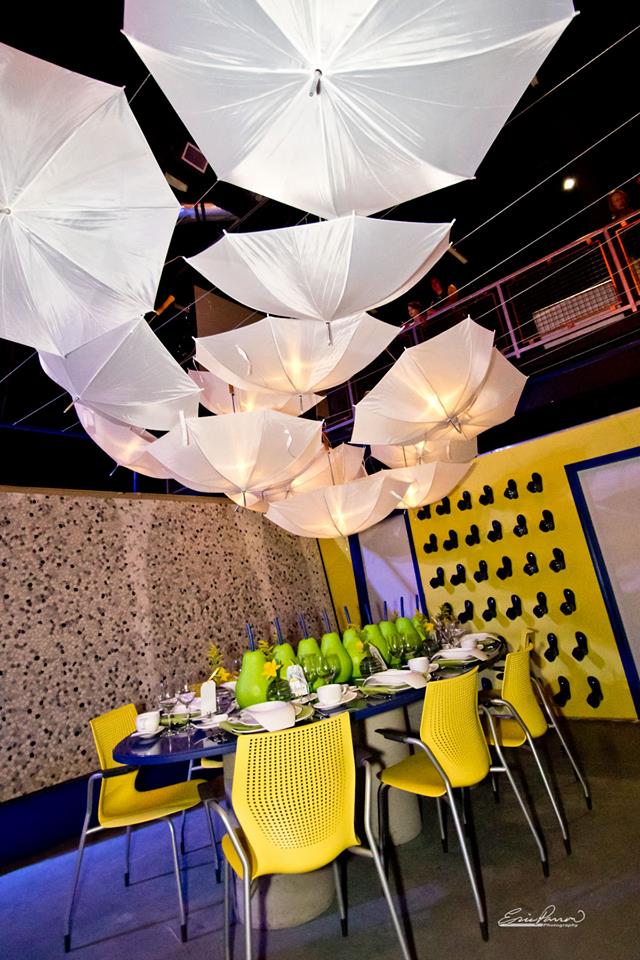 "No one has ever considered an optimist a failure.
Be happy, set goals, pursue a path towards betterment."
– Rob Cardenas